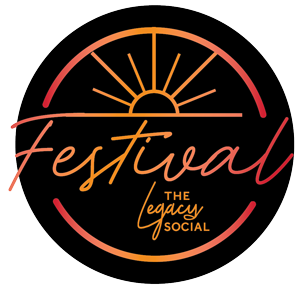 FOOD + SIGNATURE COCKTAILS
SILENT + LIVE AUCTION
MIXING + MINGLING
5:00 Cocktail Hour
6:30 Food Stations
7:30 Keynote/Live Auction
8:30 Entertainment
520 Market Street, West Des Moines, IA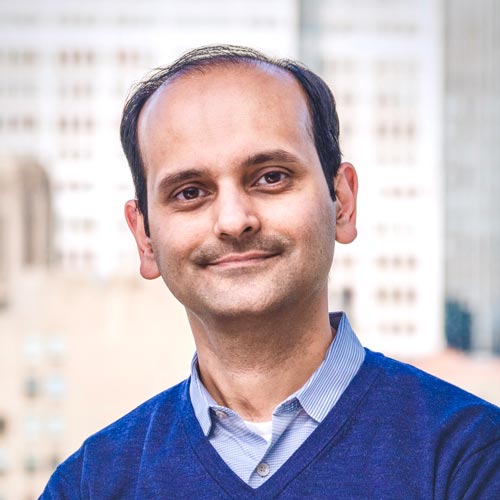 Dr. Kuldip Dave is Senior Vice President of Research and joined The ALS Association in May 2019. In this role, he leads the world's largest philanthropic research funding program for ALS. He develops and implements the broader research vision by setting annual priorities and department goals including research funding strategy, research programs, and strategic initiatives and is also responsible for the operational, staffing, and budgetary oversight of the research program. Dr. Dave received his bachelor's degree in biology from Rutgers University.  He received his Ph.D. degree in Pharmacology and Physiology from Drexel University College of Medicine in Philadelphia. He went on to work for pharmaceutical industry for 5 years before joining The Michael J. Fox Foundation for Parkinson's research.  After nine years at MJFF, he joined the ALS Association as the head of the Research program.
The ALS Association, Iowa Chapter
Back by popular demand, The Legacy Social will be a casual evening filled with food + cocktails, silent + live auction and mixing + mingling to fight ALS.
Our Annual Golf Classic is in memory of Michael R. Myers, an entrepreneur who dedicated his life to building and growing communities in Iowa. Mike was passionate about giving back to the community, and when he was diagnosed with ALS in 1996, this passion took the form of helping others struggling with this horrible disease. Though Mike passed away in 2006, his desire to support those battling ALS and support research to find a cure lives on through the Michael R Myers Memorial Legacy Social & Golf Classic.
In the past seven years, because of overwhelming kindness and generosity, our annual event has raised over $975,000 for the direct benefit of The ALS Association, Iowa Chapter.
Our 2023 goal is to raise $225,000 via Sponsorships, Social Tables, Golf Foursomes, Event Activities and Call to Action Opportunities.
The ALS Association is the only national not-for-profit health organization dedicated solely to the fight against ALS.
It covers all the bases – research, care services, public education, and advocacy – providing help and hope to those facing the disease. The Iowa Chapter serves this vision by raising funds to provide local care services and support national ALS research and advocacy efforts.